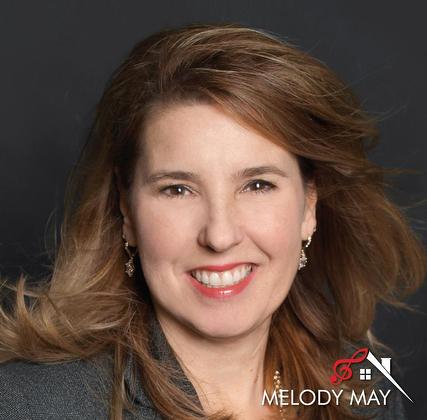 Melody May
Real Estate Broker
Director's Platinum Award - This designation represents the top 5% of brokers in Royal LePage

I've been well recognized as a Top Real Estate Broker with Royal LePage Village for over fourteen years, consistently achieving high accolades. My strengths and abilities rank me as being in the top 5% of brokers in Quebec with the prestigious Director's Platinum Award.

Clients choose to work with me for the full service that I offer, my ethics and experience, and the professionalism I bring to every transaction. I consistently satisfy my clients' needs in the process of buying and selling their homes, and have been told on many occasions that I've far exceeded their expectations. My strong base of loyal repeat clients is one of the reasons I've been so successful over the years in this incredibly competitive sales environment. Among my valued clients are some of Montreal's most influential individuals, developers, entrepreneurs and medical professionals.

Quite simply, I am trusted implicitly to handle the sale or acquisition of their most valuable asset.