Featured Top Agent - Top Agent Magazine

MELODY MAY - FEATURED TOP AGENT 2017

"There's no better feeling than hearing the excitement in my clients' voices when we've found the one, their dream home."

Once again this year, I am honoured and very proud to be featured in Top Agent Magazine's Nationwide and International Edition for 2017.

I want to thank my support team, family and friends who are continuously there for me supporting me in all I do, but an extra special thanks goes out to all my amazing clients without which, this wouldn't be possible.  Providing the very best service to you is what I constantly strive to do, your referrals are the greatest compliment I could receive.  THANK YOU!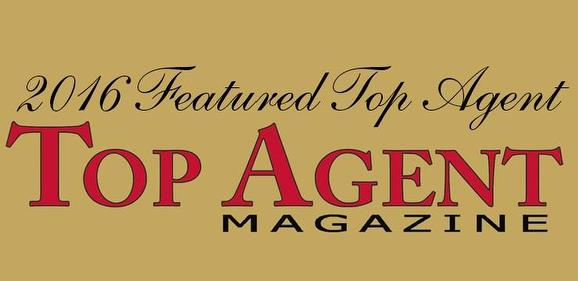 MELODY MAY - FEATURED TOP AGENT 2016

A proud moment!

14 years of real estate!!! I will say that my greatest fortune has been the clients that I have worked with, many I call friends today, that have propelled me to this accomplishment.