Carvin' Out Good Times! Halloween Contest 2016
Congratulations Micheline on your stunning pumpkin! Your hard work and creativity paid off! Enjoy your $50 gift card at Jukebox!
Our "Carvin' Out Good Times" Hallowe'en Contest was a resounding success.  
Thanks to all of you!!

Contest entries poured in every day and truly made the decision of choosing a winner a tough one.  Simply amazing and creative designs from everyone!
I'm very pleased to announce that our winner is Micheline Boudreau, who will now have the pleasure of dining at Jukebox and tasting their awesome burgers and shakes!

Thank you all for participating.  Your enthusiasm was contagious!
Stay tuned for the next contest!!!!
Carvin' out Good Times!!
Halowe'en Pumpkin Contest 2016

Are you crazy for Hallowe'en? Are you planning the blow-out party of the season and prepping your costume months in advance?

Do you go all out decorating? How awesome are your pumpkin designs?

Here's your chance to show off your talent! Carve a pumpkin, snap a pic and send it to me for your chance to win a $50.00 gift certificate at Jukebox in D.D.O!
melodymay@royallepage.ca or text 514-296-0868

Winner will be announced on November 1st.  Best of luck!!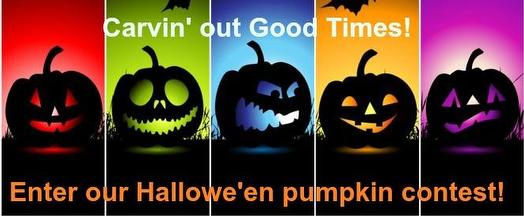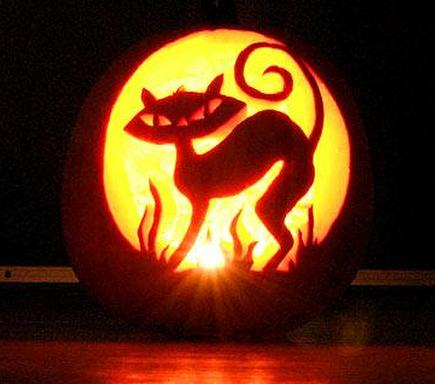 We're having a pumpkin carving contest!

Prizes will be given to the best creations, as determined by our "expert" panel of judges.

Snap a pic of your masterpiece and send it to me at melodymay@royallepage.ca or text 514-296-0868

Good luck and happy carving!!