Pointe Claire Real Estate
Mireille Ricard
Thank you, Mireille and Daniel, for your kind words. It's been such a pleasure working with you both and knowing you through the years. Everyone at Equipe/Team Melody May values your continuous loyalty and vote of confidence, and we'll continue to be here for you moving forward.

Merci de partager votre expérience avec nous. Nous apprécions vraiment votre confiance et votre soutien continu.

Melody May | Équipe/ Team Melody May
Royal LePage Village 
www.melodymay.ca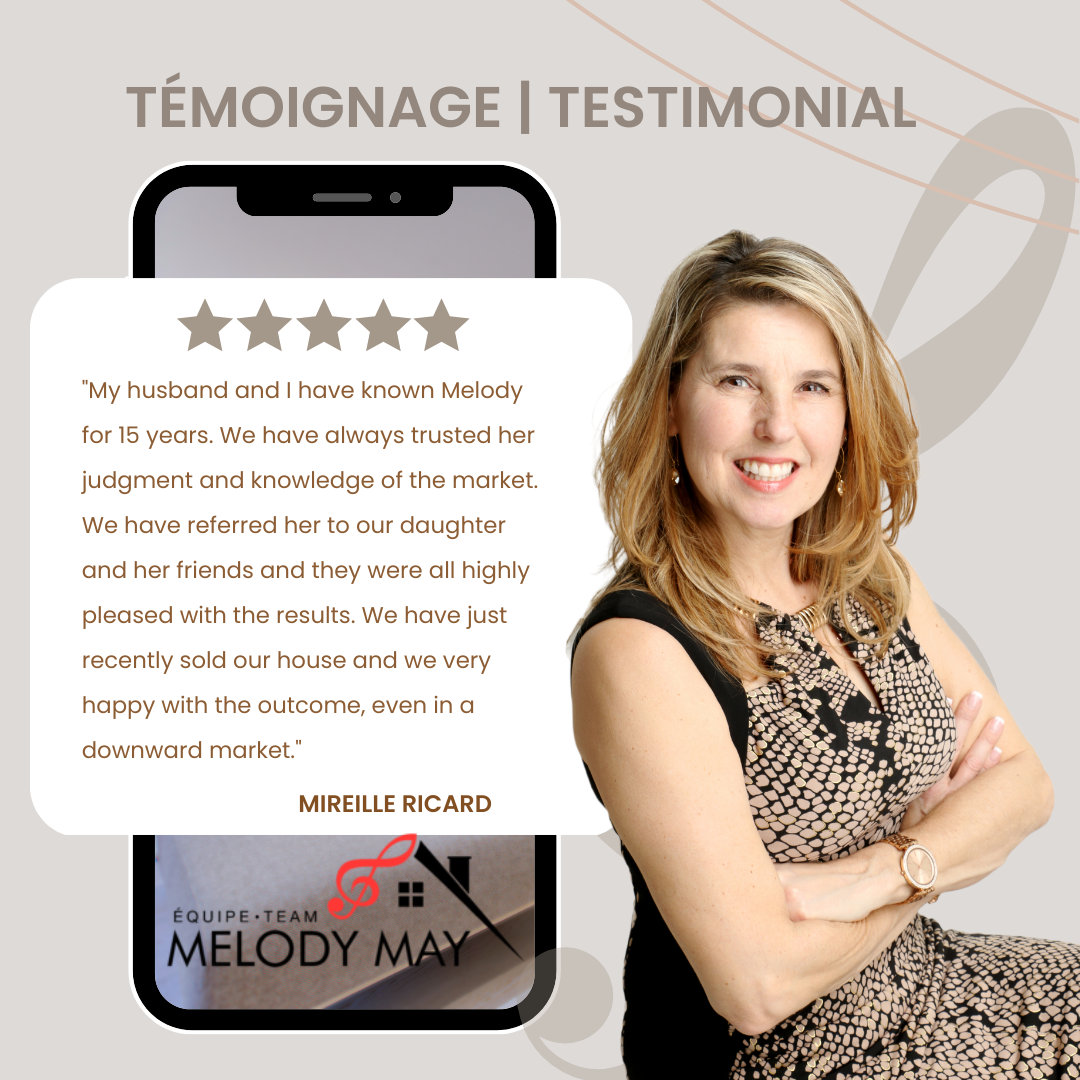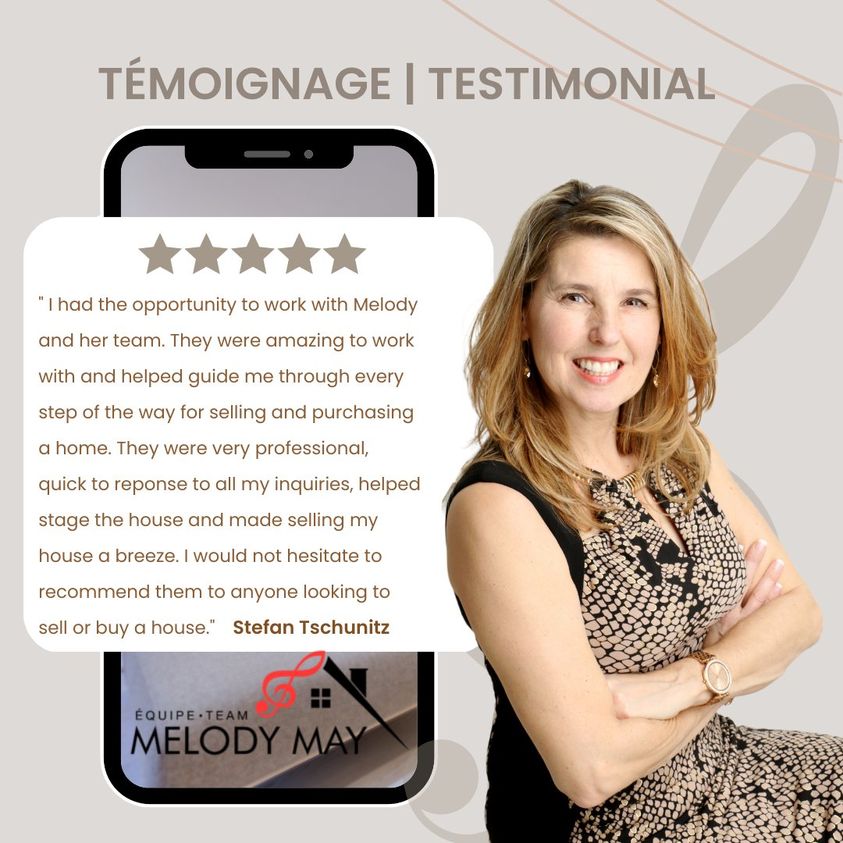 Stefan Tschunitz
Thank you, Stefan Tschunitz, for your support. The team values you as a client and appreciates the feedback.

Stefan, I'm so pleased you enjoyed our services. My team and I work hard to make sure every client receives personal attention, quick responses and, of course, the best possible sale price! please stop by to say hi anytime you're close by.

Melody May | Équipe/Team Melody May - Royal Lepage Village
https://www.melodymay.ca/
Kristin Anderson
Thank you so much Kristin. Working with great clients like yourself and Lorne make my job so much easier and enjoyable. Happy to always be of assistance.

Melody May | Équipe/Team Melody May - Royal Lepage Village
https://www.melodymay.ca/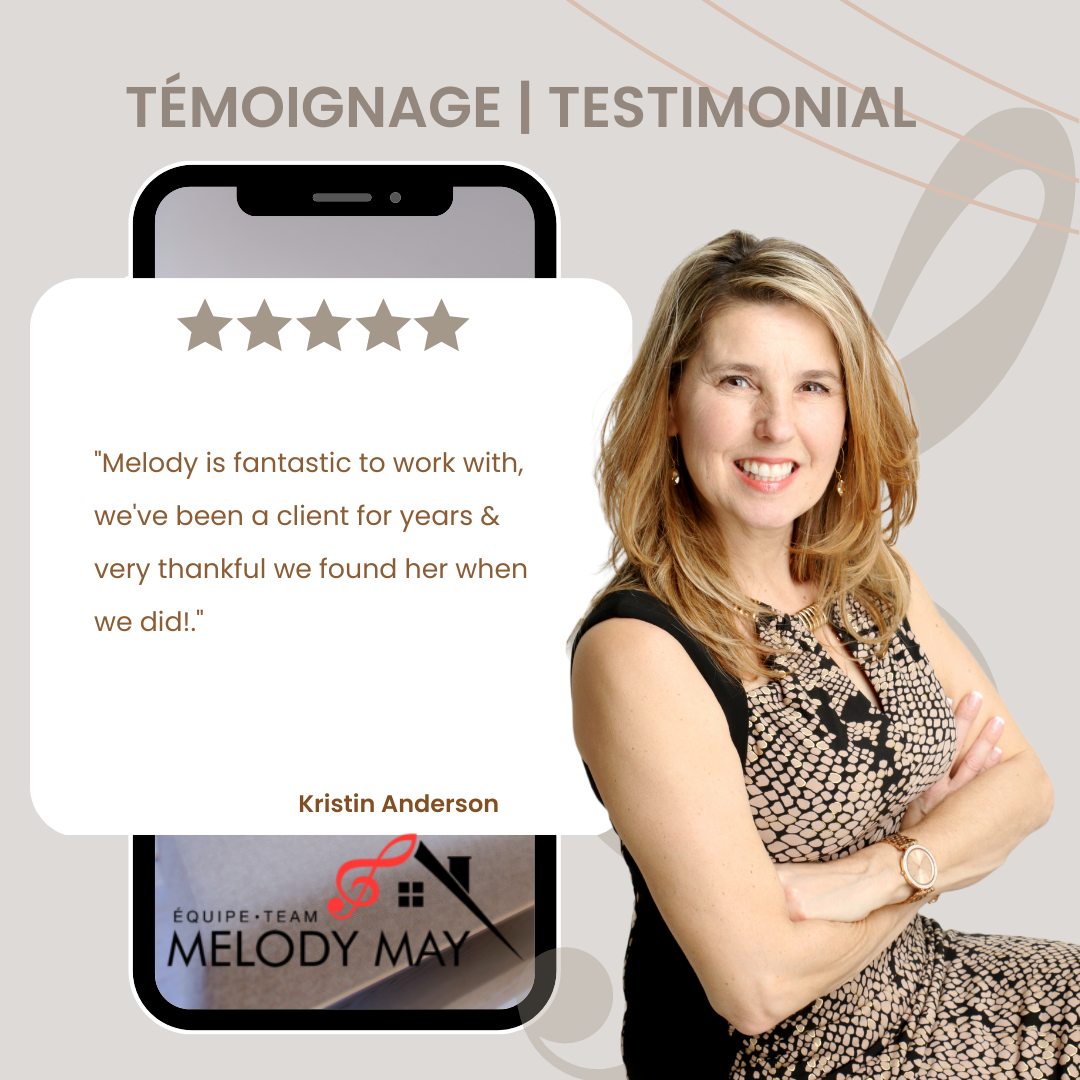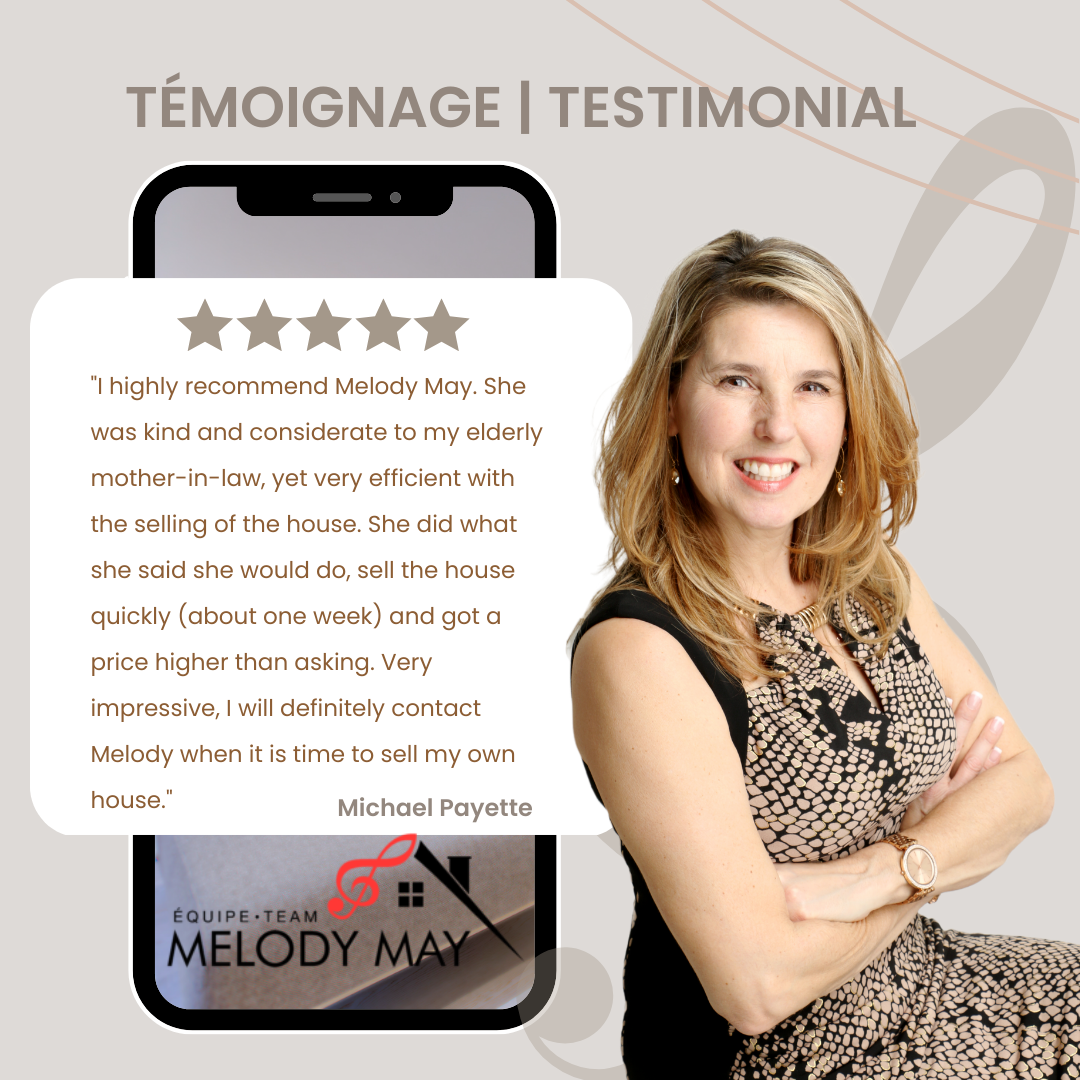 Michael Payette
Thank you for your kind words, Michael. It was a pleasure working with you and your family. 

Melody May | Équipe/Team Melody May - Royal Lepage Village
https://www.melodymay.ca/
Elspeth and Mike: "Melody did an extraordinary job for us. We knew almost nothing about Montreal neighbourhoods or properties but she was able to translate our needs into a shortlist of areas and houses that were exactly what we needed to see. In fact, we bought the second house she showed us (although we did have a good look at some others to make sure we were happy). 

She did excellent work guiginq us through the purchase process, recommending an excellent notary and seamlessly getting the transaction back on track when the other party misdirected some key paperwork.

I would absolutely recommend Melody to anyone buying or selling a house in Montreal. You are not going to find a better-informed, more practical or easier-to-work-with real estate agent in the city."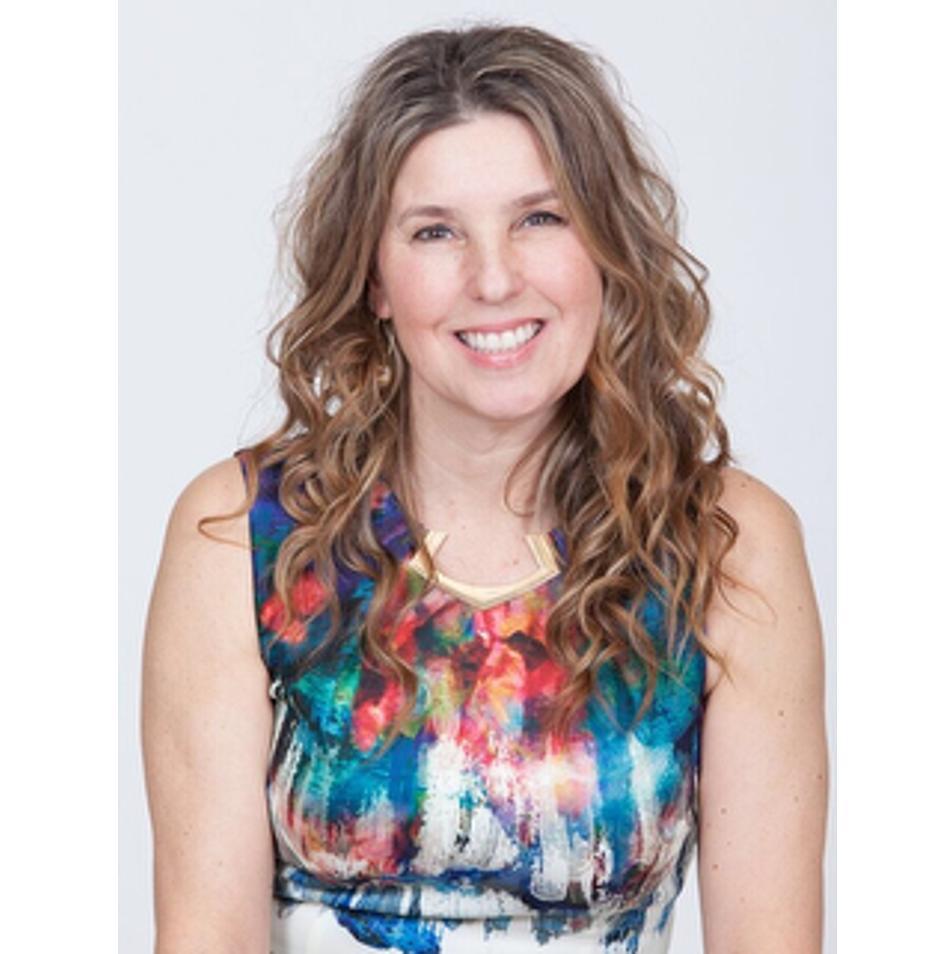 Uswah: She is very cooperative and always approachable. She helped us a lot with our condo. Totally recommend her. She's the best.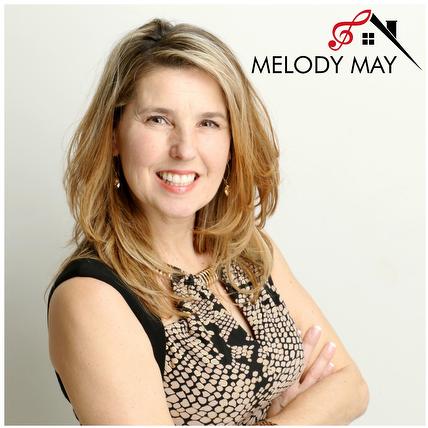 Marjorie: "Melody worked tirelessly with me for the past eight months to sell my condo and to help me find my dream home.  She is a true asset (Royal LePage Village) and to her clients.  Every step of the way Melody combined professionalism with a personal warmth that left me reassured that I was in safe hands, and that I could be secure in the knowledge that the myriad of details involved in a real estate transaction would be looked after.  Now that the sale and purchase are complete, I am missing the regular contact I had with Melody!  Without a doubt I will recommend Melody to anyone considering selling or purchasing a home."
Ian: "Mr. Berard has an unparalleled knack for finding just the right home. I can personally vouch for his in-depth knowledge of Montreal's neighbourhoods and his intuitive sense of housing trends. He makes the process of scouring the housing market relaxing and enjoyable: Truly a consummate professional."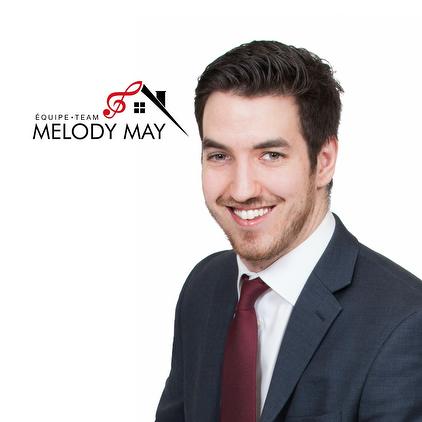 Ofir Levy, Groupe Sutton: "Patient, hard worker and always available. It was a pleasure to work with Zach and looking forward to doing many more deals together."
Isabel: "I am not surprised by your success. You are an amazing agent and as a client I witnessed first-hand what it means to work with a professional that is truly looking out for her clients' best interests. Your knowledge of the Montreal real estate market, your expertise in real estate, your lovely personality all combined with a woman's touch to find the perfect house to create a loving home makes you in my view one of the very best in the industry."
Kurt: "Melody gets it right, plain and simple.  Buying a home is never an easy task, and without someone truly knowledgeable in the market, it can be a nightmare.  But Melody is a true professional, and makes the experience fun, exciting, and relaxing.  A few months ago she helped us through this process and negotiated us a fantastic deal on a wonderful condo with a view to die for.  She is attentive, listens to your wants and needs, and helps you to find the right place to suit your desires.  And when you do find the one you want, she moves fast and negotiates tough to get you the best deal possible.  We are so happy with the condo we found, and thanks to her we got a great deal.  Thank you, Melody! You are the best!"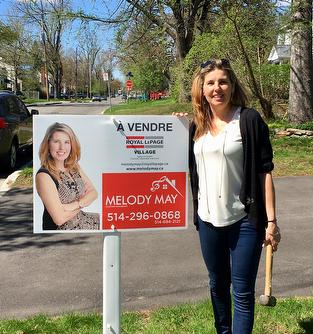 Linda and Ashley: "Melody came to us highly recommended and we in turn, highly recommend Melody!  She is dynamic, knowledgeable and always approachable.  Melody had a clear plan which she executed flawlessly and expeditiously.  We thank you Melody, for making this complicated process seem so easy!"
                                                                                                       
Chelsea: "Thanks to (Zach), we have a first home that we love, we met our budget and we're far more informed than (when) we started. Now we're lifetime customers!"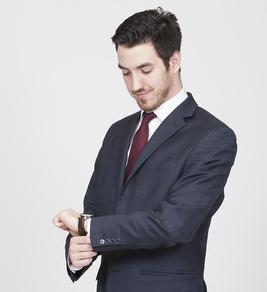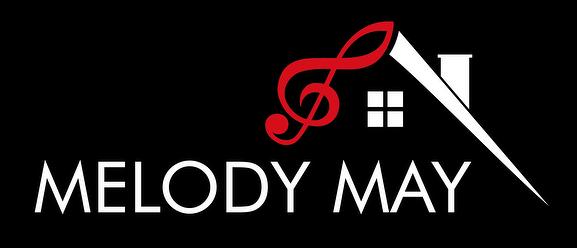 Gabrielle: "Melody helped my husband and I with the purchase of our first home.  She was great to work with and understood our needs and budget.  We were so pleased we referred her to 3 more of our friends who also bought their first home with her help."
Alberto di Cesare, Remax Royal Jordan: "You are definitely a real PRO!!! Just love the way you work, wish there were more Melody May(s) out there!"
Derek McEwen, Storm Realty: "An amazing broker that goes the extra mile for her clients.  I had the chance to meet Melody when she listed my mother's house in the West-Island of Montreal area, and I was truly impressed."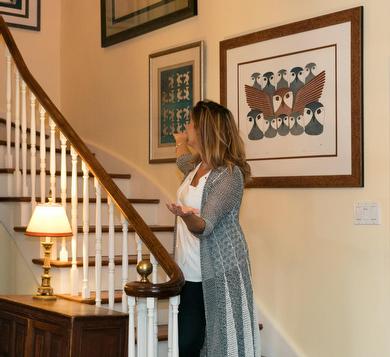 Jo and Mike: "Our house was sold very quickly.  Melody has the knowledge and experience with the understanding of what people are looking for!  We enjoy having her as our agent."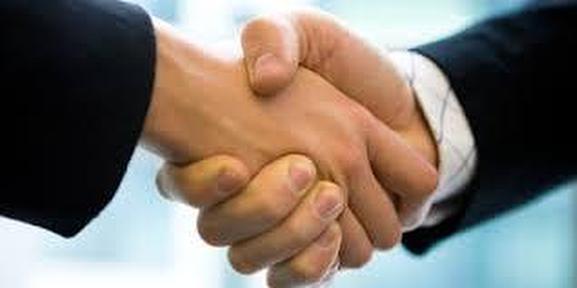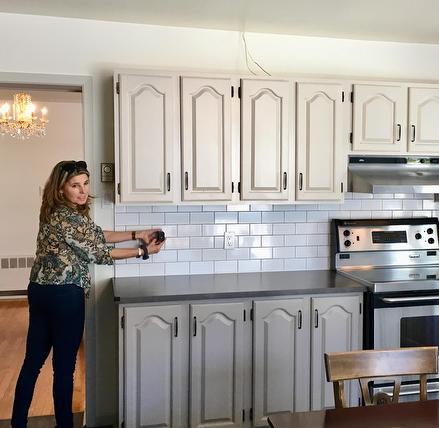 Anne-Josée: "Thanks so much Melody! A great, great pleasure to work alongside of you for this very important transaction for us. You are the best!:)"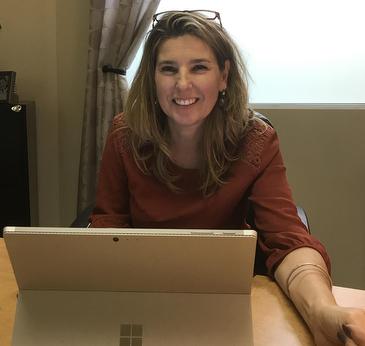 Christy: "Very professional. Had my best interests at heart both during the sale of my house and afterwards in finding a place to call my new home."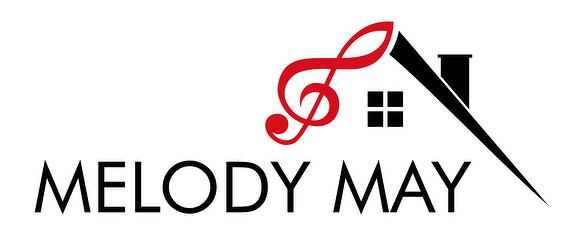 Terry Lynn and Jean-François: "As first-time home buyers, we loved working with Melody on the purchase of our first house.  She understood our needs and was always on top of a market that is moving so fast.  She was very honest and guided us through the process.  We would definitely recommend her!"
Daniel and Mireille: "Our family first took on Melody as a real estate agent when my mother sold her house in 2005.  She was chosen because she had previously provided my mother with a marketing study and the family felt that it was professionally done and that we should hire her.  Despite the fact that the house had structural problems, Melody managed to sell the house quickly enough.  In 2010, my wife and I had Melody sell our condo and help us purchase a house in Pointe-Claire.  Our daughter then asked for help in 2012 to lease a condo downtown and then, in 2014, to purchase a house in the west island. Since 2015, three of our daughter's friends have also used her as their real estate agent and they have all found a house to their liking, in line with their respective budgets.  We can truthfully say that we will keep on using Melody as our family's real estate agent.  We know that she is trustworthy, she can deliver and will always provide you with the right advice."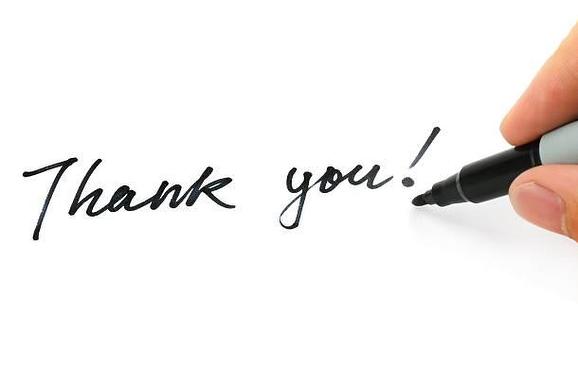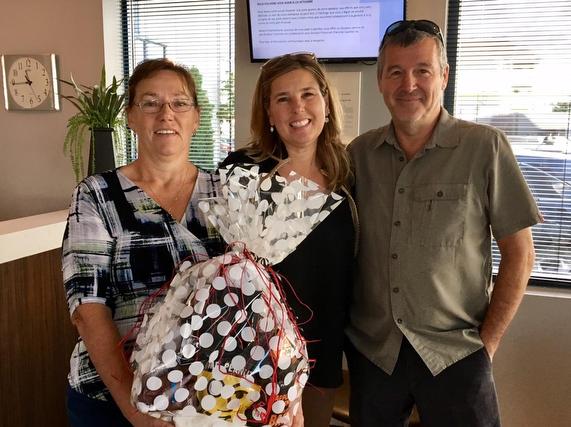 Ana and Tim: "Melody had the listing for the first home that I purchased in 2004.  When the time came to sell earlier this year we brought her in and she had the deal done in 2 weeks flat at asking price!  She really knows the West Island and she was also able to quickly sell a condo for us in the East End after we had tried with another agent for 6 months.  We our now settled into our new home which we purchased with her help.  Having Melody lead us through the hectic world of real estate really gave us the confidence we needed to sign on the line for the right price."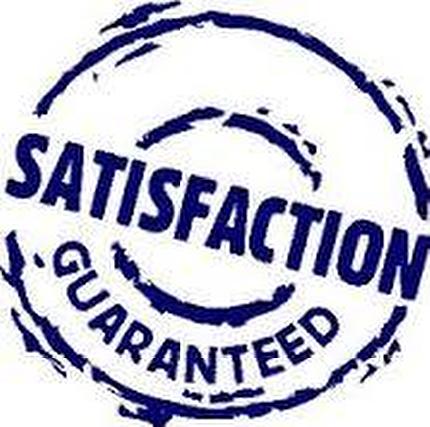 Sam and Andrew: "Melody really knows her profession and made the process really easy.  She understood our wants and needs and helped us find our forever home!  We would recommend her to anyone looking to buy!"
Mike: "Melody is very honest and professional in her opinions, which helps you process the property that you have looked at. I really appreciate her response times whenever I have questions or need some guidance. Her knowledge and understanding of the real estate market is spot on. Thanks Melody!"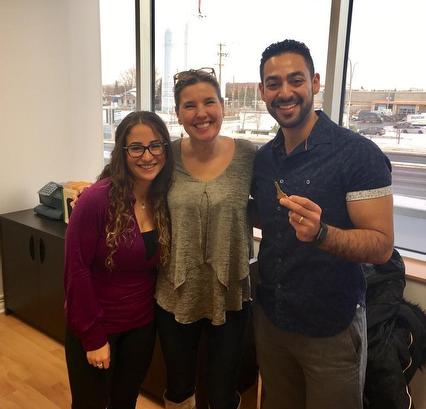 John and Yara: "Hi Melody :) We wanted to thank you so so sooo much for everything! You truly are the best and we're proud to have had you as our agent.  You will be, with no doubt, referred by us to our family and friends for future real estate needs. Hope you enjoyed working with us as much as we did. P.S. The gifts were lovely!! And the pictures amazing!"
Steph and Arnie: "Melody is an incredible agent! The very first time I called her she spent a good 45 minutes explaining to me all the "ins & outs" of selling a house, and that was before we had even agreed to meet! On her first visit to our home, she again spent a great deal of time with both my husband and I. She thoroughly went through the comparables and diligently explained the market as well as our options and the process she suggested we follow. Also, she easily addressed all of our questions, and was able to integrate our requirements into the suggested process... Melody put us at ease throughout the whole process, and was always available to talk or meet when needed. Melody is like the (Energizer) battery; loaded with energy and determination to get the best for her clients, she is also very organized, pragmatic, and knowledgeable... You cannot go wrong when choosing her as your agent. We will strongly recommend her to all of our friends and relatives in the future."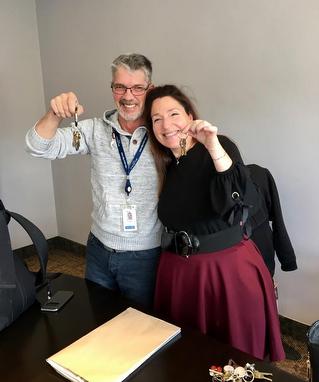 Karen: "Melody, thank you for making this life transition a lot less stressful! From the first moment we met your confidence, knowledge, and command of this ever-changing market (along with the new technology out there) was impressive! I can't say enough about your professionalism and true caring nature! The entire experience along with the quick sale certainly exceeded my expectations.  It is a pleasure to recommend you!"
Alexander: "Young, dynamic and good-looking gentleman that can find the right home for you. (Zach) helped me with my information that I needed and I am looking forward (to) doing business with him."

Stephanie: "My last 5 real-estate transactions have been with Melody at the wheel.  She is a talented agent.  Honest, attentive and a talented negotiator, she always takes her clients' interests to heart.  The best part is all the knowledge that comes with her many years in the business.  It's no wonder I refer her to everyone; she is the best!"
Kellee: "Although we have never met, I just want to say a quick thank you for all the help that you have given to my parents, Tom and Margaret Martin. For the first time in a long time, my dad looks so much more relaxed (and like himself again) and I actually heard him laugh for the first time in a long while this past Tuesday. So on behalf of myself, my husband Keith, and my daughter, Meghan, thank you for all of your hard work and everything that you have done."