Got Garden? Summer Photo Contest 2016
CONGRATULATIONS SOPHIE AND BRYAN JOHNSTON!  YOUR HARD WORK PAID OFF!  YOU HAVE BEAUTIFUL GARDENS TO SHOW FOR IT AND $100 TO SPEND AT HOME DEPOT!
Our 2016 Got Garden? Contest has officially come to a close!
We received lots of beautiful entries and I thank you all for your participation and hard work slaving away on those masterpieces.

I'm pleased to announce that the winners of the contest are Bryan and Sophie Johnston.
Bryan and Sophie will be enjoying spending their $100.00 Home Depot gift card and have earned themselves the right to brag to all their friends and family about their spectacular gardens! 

THANKS FOR YOUR ENTRY BRYAN AND SOPHIE!
Hey everyone ! It's the final stretch! 

Last week of the '2016 Got Garden?' contest!  The entries have been pouring in and you still have time, deadline is July 31! 

It's easy to enter, snap a pic of your fabulous garden and email or text it to me.
"GOT GARDEN ?" CONTEST !
HAVE YOU GOT A FABULOUS GARDEN ?

Our gardening contest is underway and in full swing! Have you been working hard in the blazing heat? Let's display that passion and dedication! Snap a pic, send it to me, and earn yourself a chance to win a $100.00 Home Depot gift card. 
Deadline for entries is July 31st. melodymay@royallepage.ca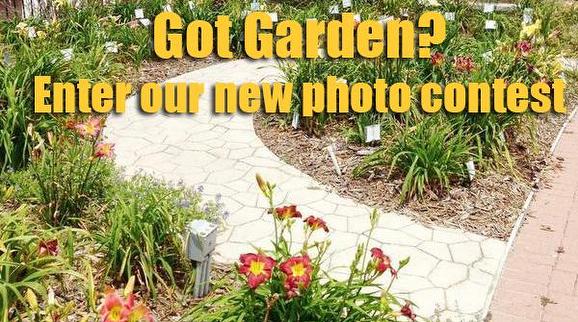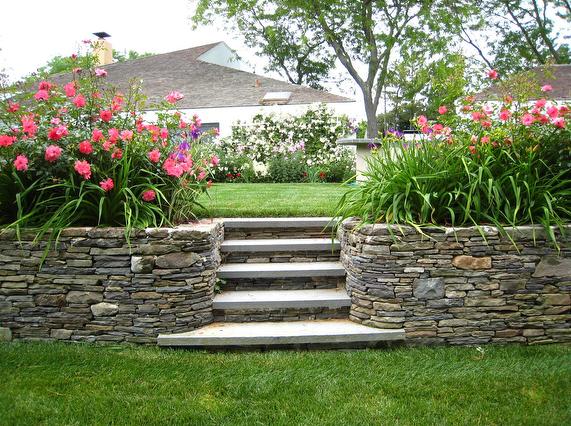 Do your guests OOOH and AAAH over your beautiful garden when they come over for a backyard barbecue? Help us all get inspired and win yourself bragging rights!
It's easy to enter: Snap a pic, email it to me and earn your chance to win a $100 gift card at Home Depot! Contest runs til end of July.
melodymay@royallepage.ca
Happy gardening and enjoy the heat !