How To Decorate A Small Space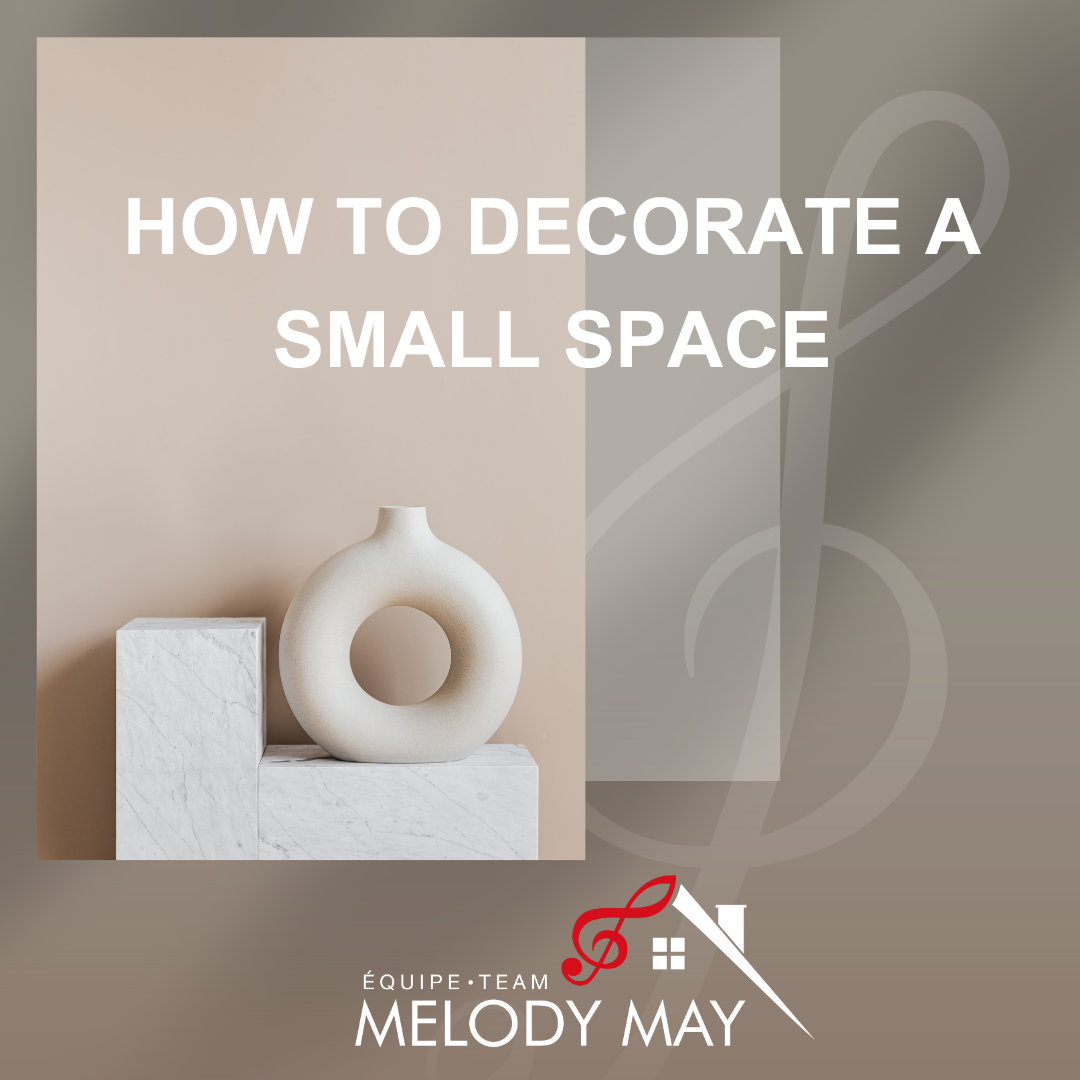 How to decorate a small space
 
Decorating a small room really isn't that complicated. Often, all it takes is a little ingenuity and imagination. Whether you're wondering how to add a personal touch to your studio or need a few design tips for your home's more diminutive rooms, here's how to decorate smaller spaces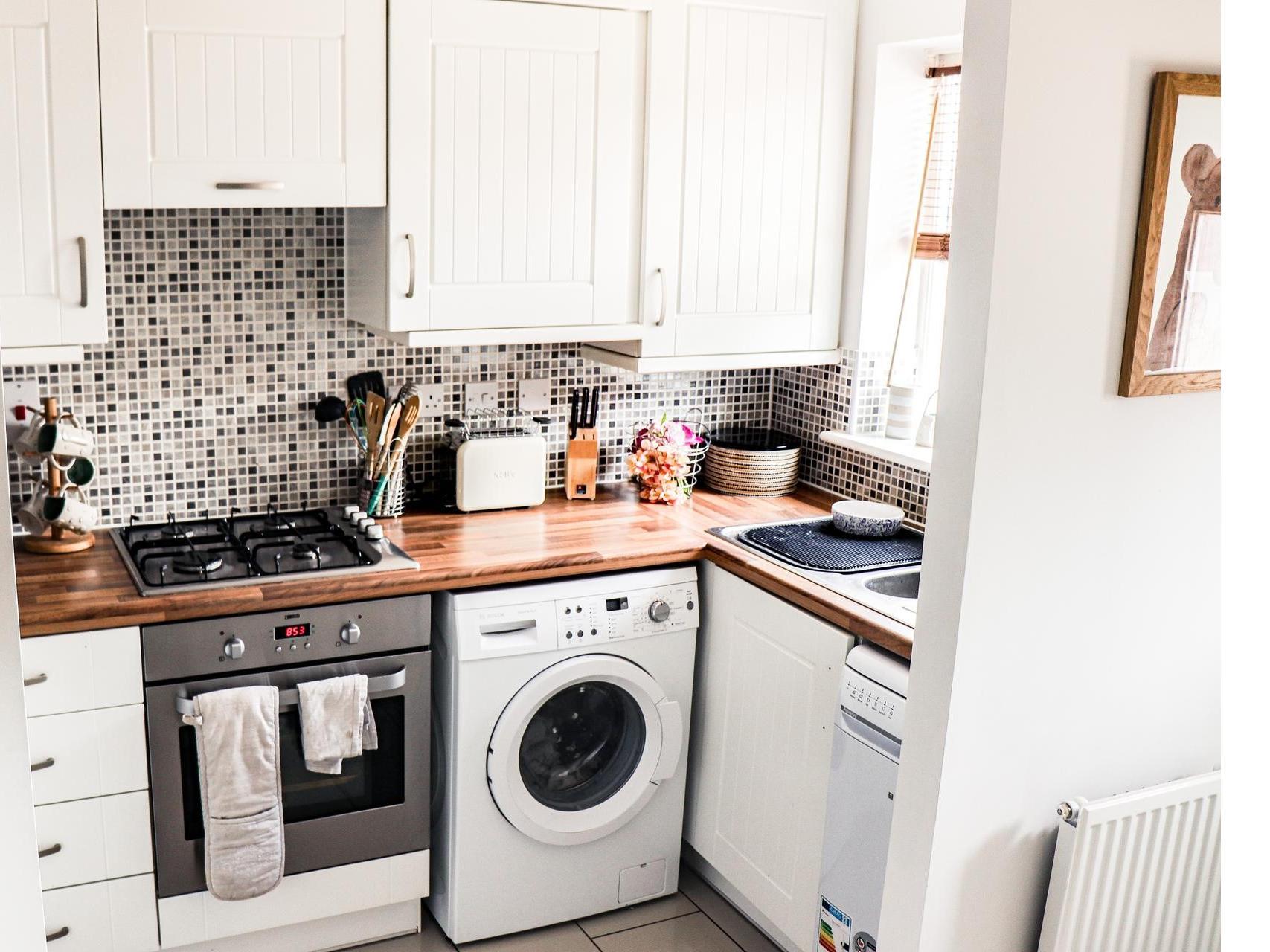 Opt for light colours
 
When it comes to decorating small spaces, white, grey, beige and other lighter shades will give your room an open, airy and more spacious feel. They can even help increase natural light in a room. Choose decor items with interesting textures, such as a shag carpet, soft cushions, or a glossy marble coffee table to add some vibrancy to your room. 
 
Downsize your furniture
 
The size of your furniture is as important as the style, so be sure to choose smaller furniture to create the illusion of more space—a classic interior design trick for small spaces. Loveseats are good alternatives to your regular sofa, while coffee tables can create a feeling of higher ceilings. Make sure you measure your room carefully before buying a piece of furniture so you don't end up with a sofa that's too big for your living room
maximize kitchen space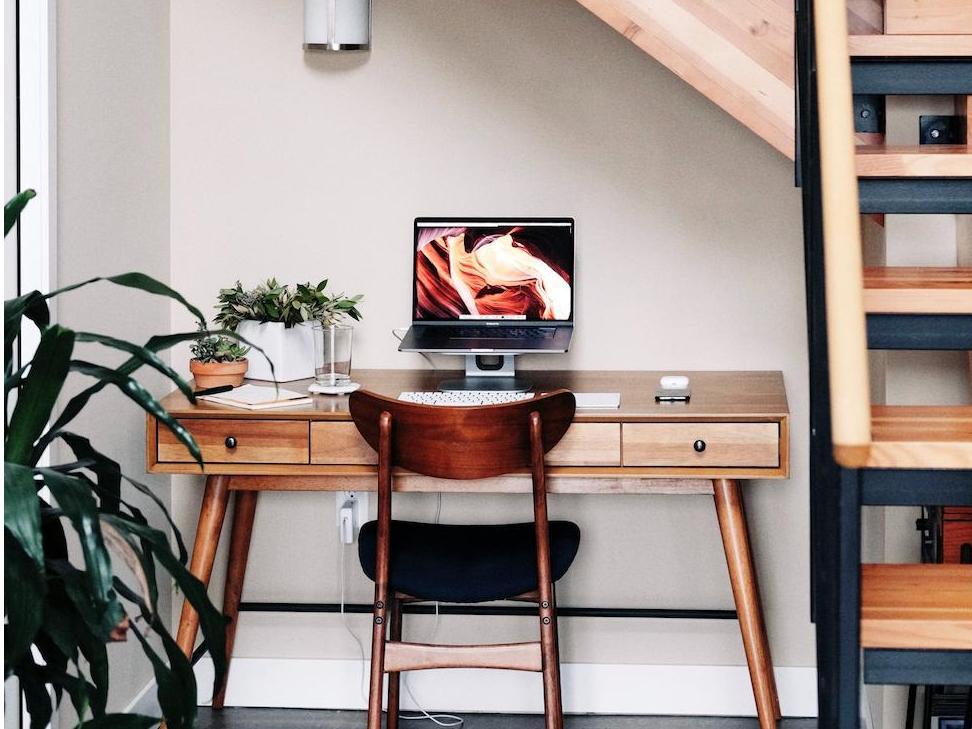 Multifunctional furniture is your friend
 
Choose furniture that offers space-saving solutions. Storage ottomans can be used as extra seats and a convertible coffee table can become a work surface with all the items you need stored underneath. While multifunctional furniture is ideal for small spaces in your apartment, it also comes in handy when you need to maximize kitchen space! A kitchen cart is a practical option that can be used as additional counter space or a work surface.
 
Mirror, mirror on the wall
 
Another small space decor hack is hanging mirrors to reflect the light. Installing a couple of mirrors above the sofa or placing a large one against the wall will make your room seem larger. Bright finishes are also a good choice when it comes to small space decor. You can also try metal table lamps, glass tables, and more.
 
Organize your small space
 
No one likes to tidy up, but a good decluttering is a simple way to enlarge your space and make it more functional. Just make sure you have enough storage for everything you own—if not, time to get rid of some junk! This sleek look will give your apartment an airy and open feel, and it will also be more comfortable. 
 
As you can see, decorating smaller spaces can be easy, especially with these great decor tips!