Paint a Pot for Mom: Mother's Day Contest 2016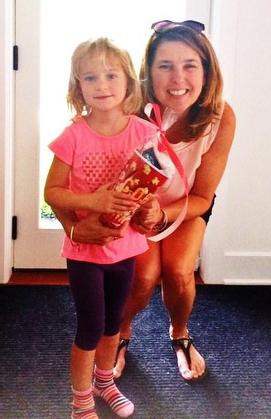 CONGRATULATIONS GEORGIA RICHARDS AND FAMILY!
Hope you all had a great time being part of my contest! I'm sure that Mom felt like a winner with the special surprise you made for her.

A special thank you to the parents out there that lent a hand and sent me a pic of your awesome creation!

Richards' family, enjoy your night out !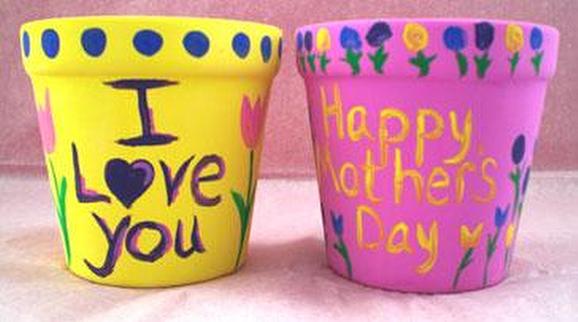 HEY KIDS ! LET'S GET CREATIVE ! Paint a flowerpot for your Mom, email me a pic to post and earn your family a chance to win a "Family Night out at the Movies" 
melodymay@royallepage.ca
Happy Mother's day Mom ! xxx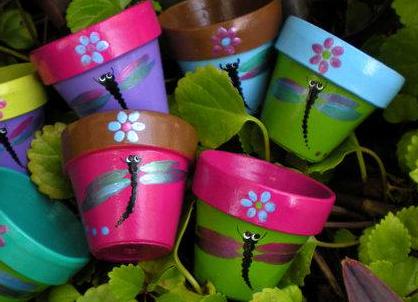 Need a little help coming up with ideas for Mom's flower pot? I bet she'd love one decorated with dragonflies ! 
Don't forget to have Dad send me a pic of your creation at melodymay@royallepage.ca to enter the contest.